09th Nov 2022
Televisual Bulldog Awards 2022
72 Films wins 2 awards at the Televisual Bulldog Awards 2022: Best Indie & Best Documentary Series.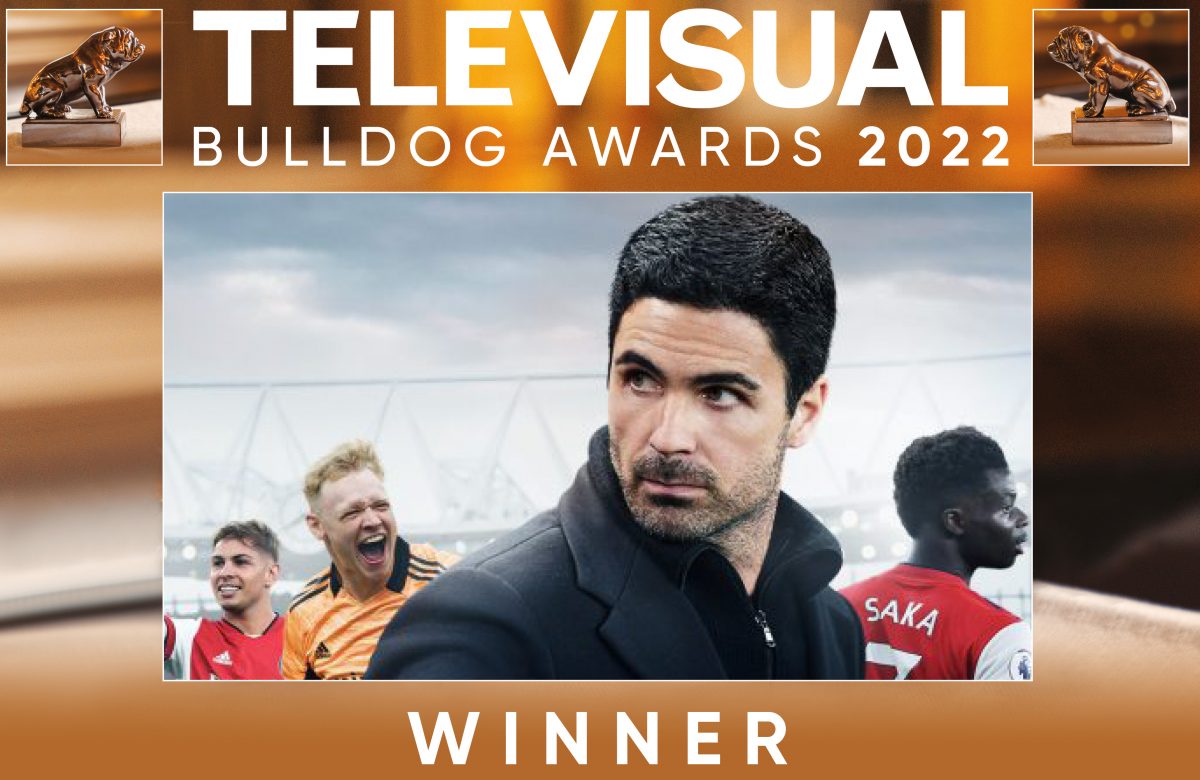 The votes have been tallied from the Televisual Bulldog awards 2022. 72 Films has won the vote in the Best Indie award and 9/11: One Day In America has won the vote in the Best Documentary Series award.
Congratulations to all those that have worked hard on the programmes and thank you to all the people who have helped us go from strength to strength in building this reputation for excellence.