20th Jul 2023
Grierson Awards 2023 – Shortlist Announced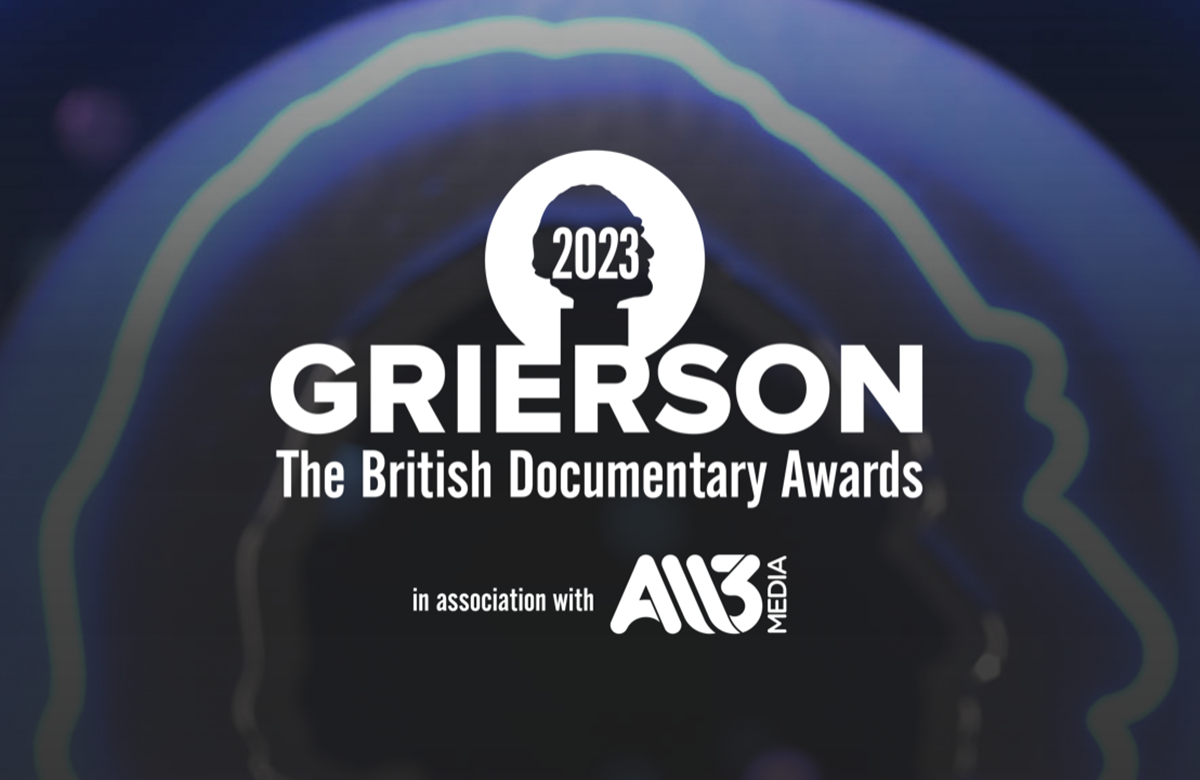 All or Nothing: Arsenal Shortlisted for Best Sports Documentary
The documentary follows the iconic football club in what would turn out to be an unforgettable season. With unprecedented access to players and staff for a year, it captures the highs and lows of life on and off the pitch. As crowds return to stadiums for the first time since the pandemic, pressure is on Arsenal's manager Mikel Arteta and his young team to get back to their former glories and back into Europe.
The Elon Musk Show shortlisted for Nextflix Best Documentary Series
Elon Musk is doing more to change the world than virtually anyone else alive. By interviewing the people closest to him, including family, friends and enemies, this documentary series uncovers the events that enabled him to become the richest man who has ever lived.